Big Announcement Upcoming From SHIBA INU. No, Wellys Was Not The Announcement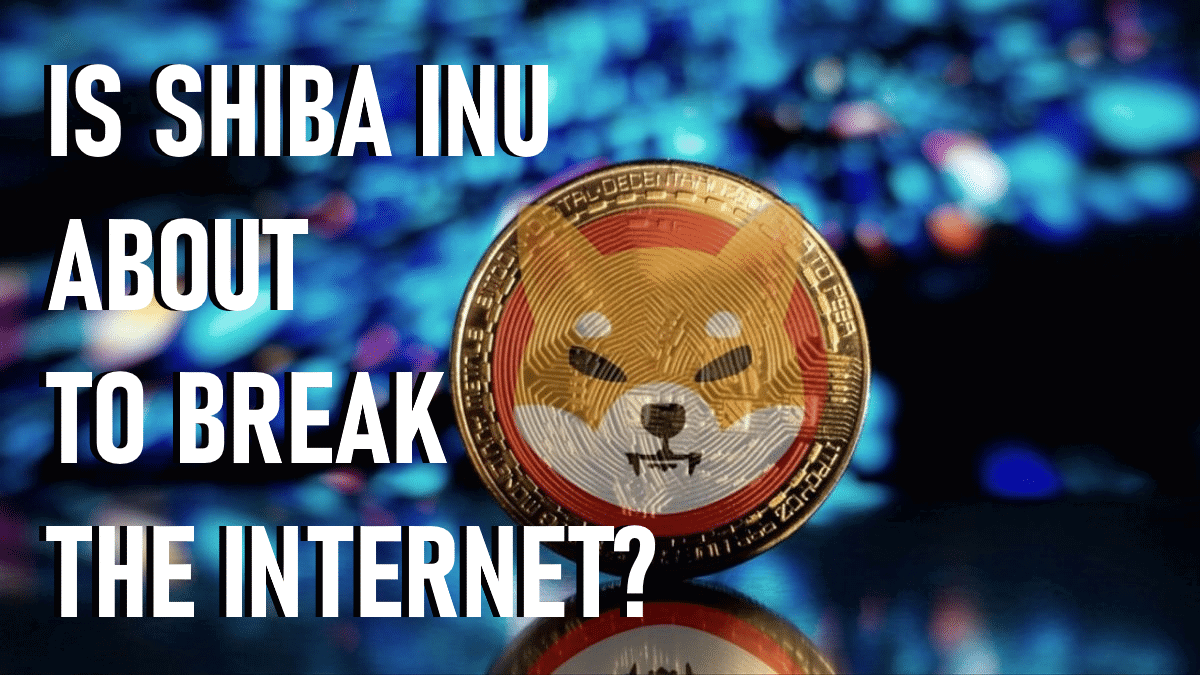 (Disclaimer: The opinion expressed here is not investment advice – it is provided for informational purposes only. Every investment and all trading involves risk, so you should always do your own research prior to making decisions. We do not recommend investing money you cannot afford to lose.)
Shiba Inu Token has been saying that they have an announcement that will break the internet. Many speculated that the announcement made yesterday about their new Partnership with Welly's was the reveal they were leading up to. According to devs and mods in the #SHIBARMY this was not the case. They said that the Wellys deal was something cool they wanted to share with the community.
ADVERTISEMENT
The new announcement can come any time and SHIBA INU promises that it will break the internet. When asked about the Wellys Deal Devs said.
"Sure did! And at least one more is coming this month. I consider this deal an appetizer to our upcoming announcements as we tackle a few more IRL industries and change the world forever."
ADVERTISEMENT
Also according to SHIBQueenie she stated in a reply. "And no, this isn't the internet-breaking news – it's just really freakin cool!!"
The first of many, many, incredible things we have achieved and are set to achieve 😍

If you can't see the significance of something like this, you're ngmi.

And no, this isn't the internet-breaking news – it's just really freakin' cool!!
😍🔥🚀 #SHIB #SHIBARMY #ShibWellys https://t.co/IFqAlQOPm7

— SHIBQueenie (@SHIBQueenie) February 3, 2022
So if Wellys was just an appetizer SHIBA INU could get a big pump from what is coming. There are many speculations as to what it could be but the one thing we are sure of. All DEVS & MODS are assuring the SHIBARMY that this is the big one. The largest speculations are either a deal with NETFLIX or the release of SHIBARIUM in order to combat high gas fees with Ethereum transactions.
If it is the release of SHIBARIUM it very well just may break the internet.
ADVERTISEMENT