Shib Army News: Shibarium Beta Shatters Transaction Records as Excitement Skyrockets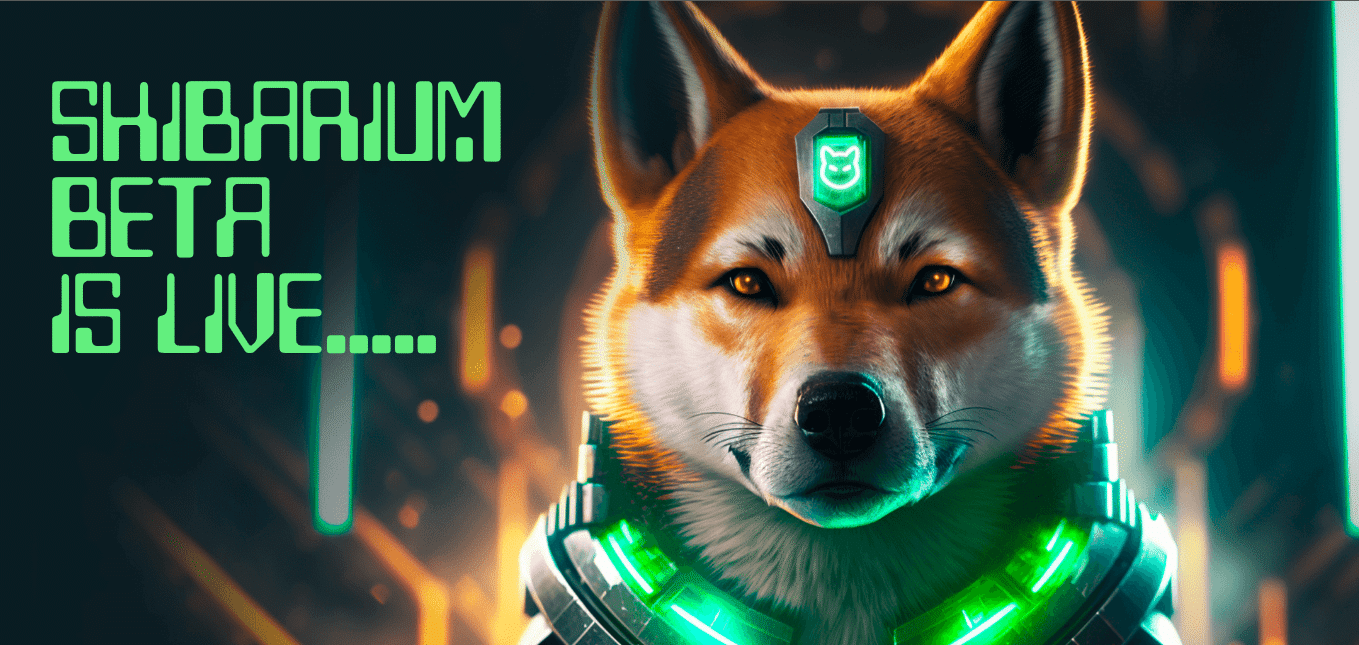 (Disclaimer: The opinion expressed here is not investment advice – it is provided for informational purposes only. Every investment and all trading involves risk, so you should always do your own research prior to making decisions. We do not recommend investing money you cannot afford to lose.)
In an exciting development for the blockchain community, Shibarium Beta, also known as "Puppynet," is experiencing a significant increase in transactions, highlighting its rising utility and adoption. Since its launch in March, the platform has impressively completed nearly 7 million transactions, showing a strong level of activity and engagement within the network. These promising numbers shed light on the growing popularity and usage of Shibarium Beta.
ADVERTISEMENT
The total block number on Shibarium Beta currently stands at almost 800,000, while boasting an impressive average block time of just 5 seconds! This swift block time enhances transaction efficiency and contributes to a seamless user experience within the network. Furthermore, with a massive count of over 14 million wallet addresses, it's evident that Shibarium Beta has gained significant interest and participation from the Shib and Development community.
Are you ready for #Shibarium ?🔥 pic.twitter.com/ZjlQFKpgZd

— $SHIB KNIGHT (@army_shiba) May 10, 2023
Unification recently shared some exciting news with the Shiba Inu community in their medium. They announced that the deployment of the highly anticipated VOR and OoO features on the Shibarium Beta testnet is currently in progress. These additions aim to enhance the platform's capabilities and overall functionality, further solidifying its potential as one of the strongest blockchain solutions.
ADVERTISEMENT
Shiba Inu and Unification's dedication to continuous improvement and the dedication to a robust infrastructure for decentralized applications and blockchain solutions show why so many are interested in the upcoming L2. The surging transaction volume on Puppynet reflects the growing adoption and utilization.
As Shiba Inu expands its ecosystem and introduces new features, it is expected to attract a broader range of developers and enthusiasts from around the world, solidifying its position as a dynamic and thriving blockchain platform.
ADVERTISEMENT