Shiba Inu News: Shibarium's Puppynet Sets Blockchain Abuzz: Achieves 15 Million Transactions, 16 Million Wallet Addresses, and Counting!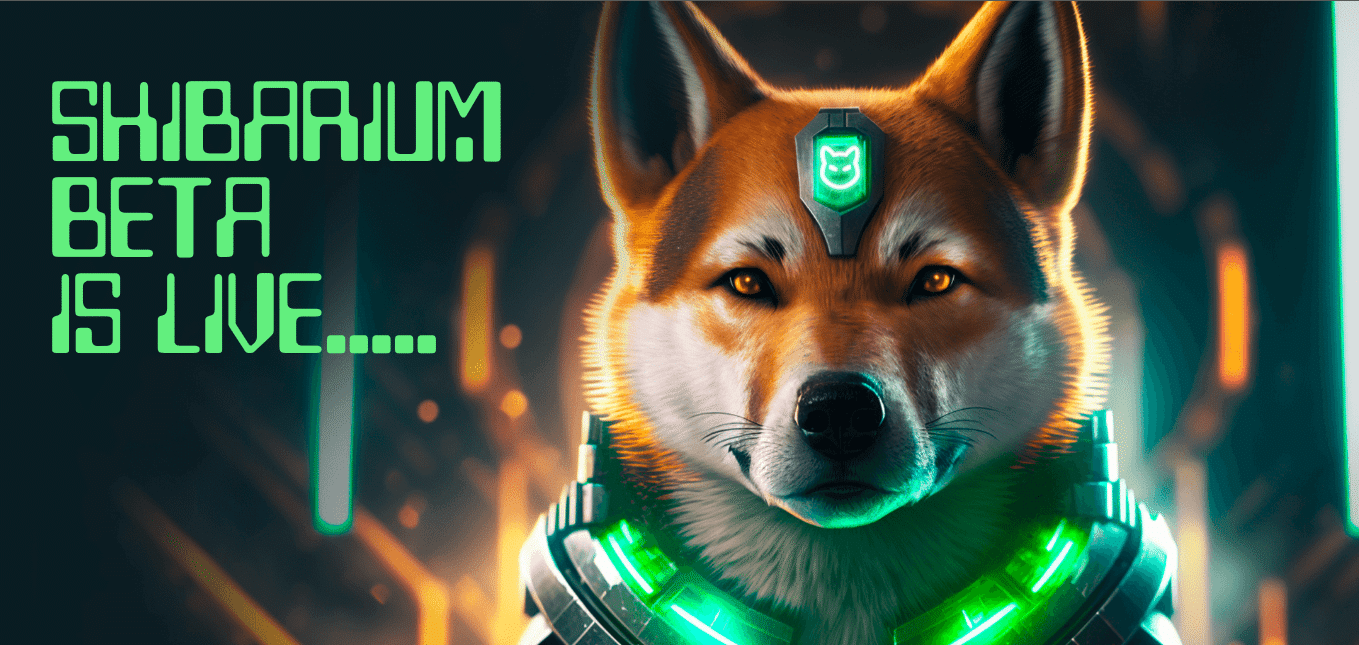 (Disclaimer: The opinion expressed here is not investment advice – it is provided for informational purposes only. Every investment and all trading involves risk, so you should always do your own research prior to making decisions. We do not recommend investing money you cannot afford to lose.)
Shibarium's Puppynet, also known as SHIBARIUM Beta, has hit a series of significant milestones, gaining immense attention and enthusiasm within the Shib Army community. Surpassing a remarkable 15 million transactions and boasting an impressive milestone of 16 million wallet addresses, Shibarium has become a force to be reckoned with in the blockchain realm. Let's dive into the details, explore the remarkable growth of Shibarium, and shed light on the support from its passionate community.
ADVERTISEMENT
Shibarium's Puppynet, the future backbone of the $SHIB token ecosystem, has triumphantly crossed the 15 million transaction mark. This remarkable feat showcases Puppynet's robust capacity to handle a substantial volume of transactions. With an average of 668,209 transactions per day, Puppynet has emerged as a powerful infrastructure, facilitating seamless and efficient interactions for the burgeoning Shib Army community and the various projects flourishing on the Shibarium platform.
… 🎶and they called it…
PuppyNet 🎶 …let's do $SHIB pic.twitter.com/gtOeUFn8mY

— Ed Salomons (@EdwardSalomons) June 1, 2023
In a stunning revelation, Shibarium's Puppynet has achieved an astounding milestone of over 16 million wallet addresses. This extraordinary accomplishment speaks volumes about the widespread reach and growing popularity of Shibarium within the blockchain landscape. The surge in wallet addresses signifies a remarkable influx of individuals joining the #SHIBARMY movement, each contributing to the network's vibrant ecosystem. With an average of 668,209 daily transactions, Shibarium has established itself as a trusted and sought-after platform, setting the stage for an exciting future.
ADVERTISEMENT
While these milestones are cause for celebration, it is essential to maintain the momentum and build upon the success of Shibarium and the #SHIBARMY. The community's commitment to ongoing development and widespread adoption will be critical in shaping the platform's future and solidifying its position as a groundbreaking force in the blockchain world.
As Shibarium's Puppynet achieves remarkable milestones, surpassing 15 million transactions and boasting an extraordinary milestone of 16 million wallet addresses, the Shib Army community and the entire blockchain realm are taking notice.
ADVERTISEMENT