Shibarium Project News: Poll Receives 1159 Votes – See Who The Community Thinks Will Be The Top Project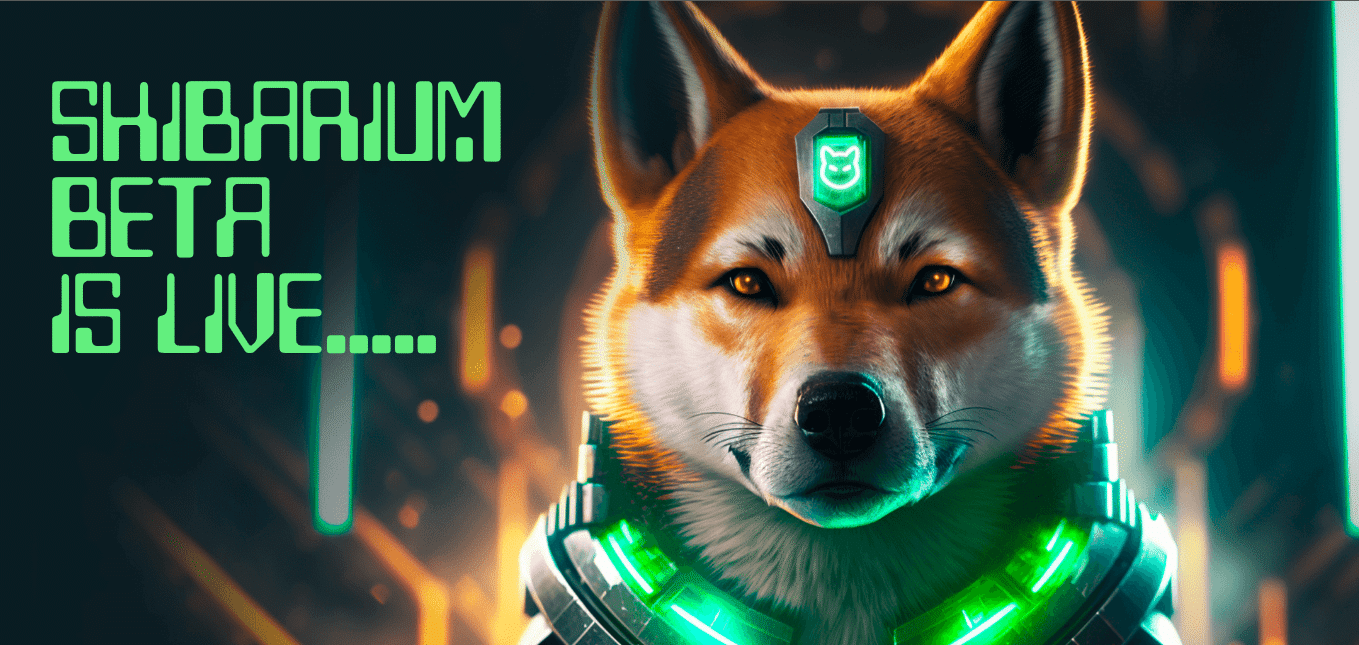 (Disclaimer: The opinion expressed here is not investment advice – it is provided for informational purposes only. Every investment and all trading involves risk, so you should always do your own research prior to making decisions. We do not recommend investing money you cannot afford to lose.)
In a recent poll that garnered significant attention within the Shib community, participants were asked to vote on which project, out of four options, would gain the most value in the $SHIB ecosystem after the launch of the highly anticipated #SHIBARIUM project. The poll, which received a total of 1159 votes and reached an impressive 18,000 views, provides valuable insights into the sentiments of the #SHIBARMY community.
ADVERTISEMENT
Out of the four projects in contention, $PAW from PawZone emerged as the clear favorite, capturing an overwhelming majority of 658 votes, which accounts for 56.9% of the total votes cast. With such substantial support, it is evident that the community has high expectations for $PAW's future performance within the $SHIB ecosystem.
Securing the second spot with 219 votes, equivalent to 18.9% of the total votes, is $HOICHI. This considerable support for $HOICHI indicates a belief in its potential value and the innovative ideas it brings to the $SHIB ecosystem. It will be interesting to see how this project progresses and whether it can capitalize on the community's expectations.
$NFAi came in a very close third and obtained 216 votes, which accounts for 18.7% of the total votes cast, positioning it as a close contender to $HOICHI. The community's recognition of $NFAi's potential within the $SHIB ecosystem suggests an interest in artificial intelligence and automation, highlighting the importance of these technologies for the future of cryptocurrency projects.
ADVERTISEMENT
$SERP garnered the least support with only 63 votes, representing 5.4% of the total votes. While it received the smallest percentage, it still attracted a notable number of supporters, showcasing that there is a niche community within the #SHIBARMY interested in what $SERP has to offer.
SHIBARIUM PROJECT POLL: 📊
Many projects are building on the $SHIB Ecosystems L2, so which project, after #SHIBARIUM is launched, will gain the most value?
❤️+ RT to help us reach the entire #SHIBARMY. $SERP 🐍 $PAW 🐾 $NFAi 🤖 $HOICHI 👨‍🦲

— Shib Dream * Shiba Inu News * Shib Army Social 💎 (@theshibdream) May 25, 2023
It's crucial to remember that this poll represents the opinions of the Shib Army and may not necessarily dictate the actual performance of these projects in the future. These are the top 4 projects that have caught the attention of our readers. The cryptocurrency market is highly volatile, and numerous factors can influence the success of a project, including market trends, technological advancements, and investor sentiment.
ADVERTISEMENT