Shib Army News: Shib Weekly Recap Approaching 1 Year Anniversary Of Bringing Shiba News To Twitter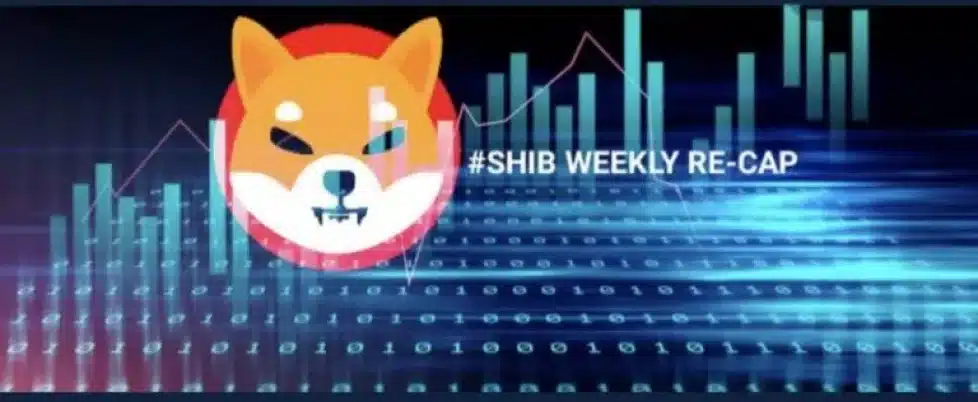 (Disclaimer: The opinion expressed here is not investment advice – it is provided for informational purposes only. Every investment and all trading involves risk, so you should always do your own research prior to making decisions. We do not recommend investing money you cannot afford to lose.)
Can you believe that it is almost 1 year since the beginning of the Shib Weekly Recap, a popular Twitter space created by @shibbender. This dedicated space strives to provide accurate Shiba Inu and crypto news to its followers week after week. The team consists of passionate individuals, including @ISHIBELIEVE, @DntMindMe__, @CryptoNicOg, @Queen1Crypto, and @LADSAndrew who work diligently to ensure that the latest and most relevant information is shared.
ADVERTISEMENT
$SHIB Weekly Re-Cap 7:30 EST #50
CZ #Binance gives praises to the#ShibArmy + MetaVerse updates 🌌
Join the Roundtable Sunday y'all 🗣️🎙️https://t.co/wXa8PKx2lT ⬅️⏰🔔 pic.twitter.com/0ZRx6veaDc

— $Shib Bender 🌬️💨🌪️📈🛸✨ (@ShibBender) May 4, 2023
The Shib Weekly Recap has been a reliable source for lively discussions and updates on Shiba Inu and the broader crypto industry. With a commitment to accuracy, the team carefully curates news, market trends, and project highlights, providing valuable insights to both seasoned traders and newcomers in the crypto world. The space serves as a supportive environment where community members can engage in meaningful conversations and connect with like-minded individuals who share a passion for Shiba Inu and cryptocurrencies.
In addition to their dedication to accurate news coverage, the Shib Weekly Recap team embraces artistic expression. @cheggy19 contributes captivating artwork that adds visual appeal to the discussions, enhancing the overall experience for the community.
ADVERTISEMENT
As the one-year milestone approaches, the Shib Weekly Recap team reflects on the hard work and commitment that has made this space thrive. Their tireless efforts have gained them a loyal following, and they continue to foster an informed and engaged community.
To become a part of this amazing space, individuals are always invited to follow @shibbender and the rest of the team on Twitter. By doing so, they can stay informed.
ADVERTISEMENT