Shiba Army News: SHIBARIUM Gas Token Bone Listed On OKX Exchange. Are More To Come?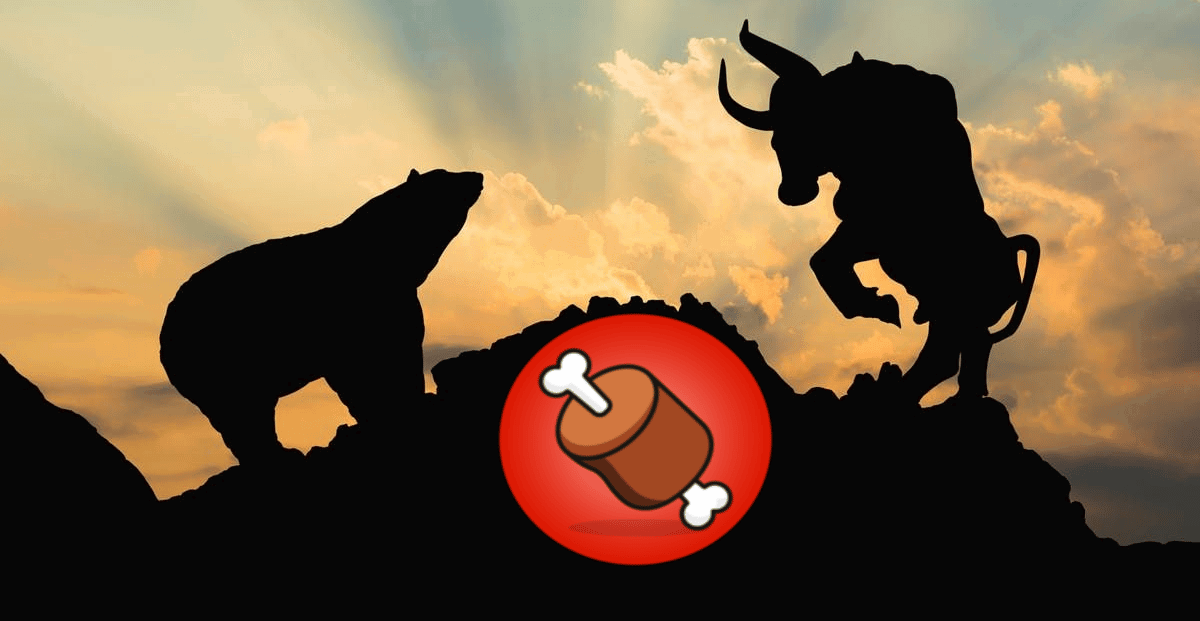 (Disclaimer: The opinion expressed here is not investment advice – it is provided for informational purposes only. Every investment and all trading involves risk, so you should always do your own research prior to making decisions. We do not recommend investing money you cannot afford to lose.)
OKX, a well-known Crypto exchange, has recently made a significant move in the world of cryptocurrency by becoming the fourth-largest holder of BONE, the governance token for ShibaSwap, and the gas token for the much-anticipated Shibarium L2. The exchange's holdings of BONE recently surged by 400% in just three days, highlighting the rapid growth of the cryptocurrency market.
ADVERTISEMENT
As of now, OKX holds a staggering 7.85 million BONE tokens, which is currently valued at $8.27 million USD. This makes OKX the fourth-largest holder of BONE, which is an impressive feat considering the number of investors and cryptocurrency enthusiasts currently involved in the market. Furthermore, this surge in BONE holdings marks a massive 355% increase from the exchange's previous disclosure.
The Shib Army has been a driving force behind the recent surge in the value of BONE, and their support has been critical in helping BONE become the fourth largest gainer in the past 24 hours among the top 500 tokens on CMC.
OKX conducted a poll asking investors to choose the meme coin they would like to see listed on the platform. BONE deposits overshadowed other assets, leading OKX to announce that it would be listing BONE alongside AIDOGE. The Shiba Army's unwavering support for SHIB, BONE, and LEASH has been instrumental in its success, and its passion for the community has helped to drive innovation and growth in the industry. We would like to congratulate the Shiba Army and OKX for this significant accomplishment.
ADVERTISEMENT
There have been rumors circulating within the crypto world that more exchanges are planning to list BONE. These rumors have fueled excitement among BONE investors and the Shiba Army, who have been eagerly anticipating further growth and recognition for the token. While it is yet to be confirmed which exchanges will be listing BONE, the fact that there is already a lot of interest from the community indicates that the future of BONE and the entire ecosystem looks bright.
ADVERTISEMENT