ShibArmyco Launches Shib Dream Discord. A United Shib Army Is A Strong Shib Army. All Are Welcome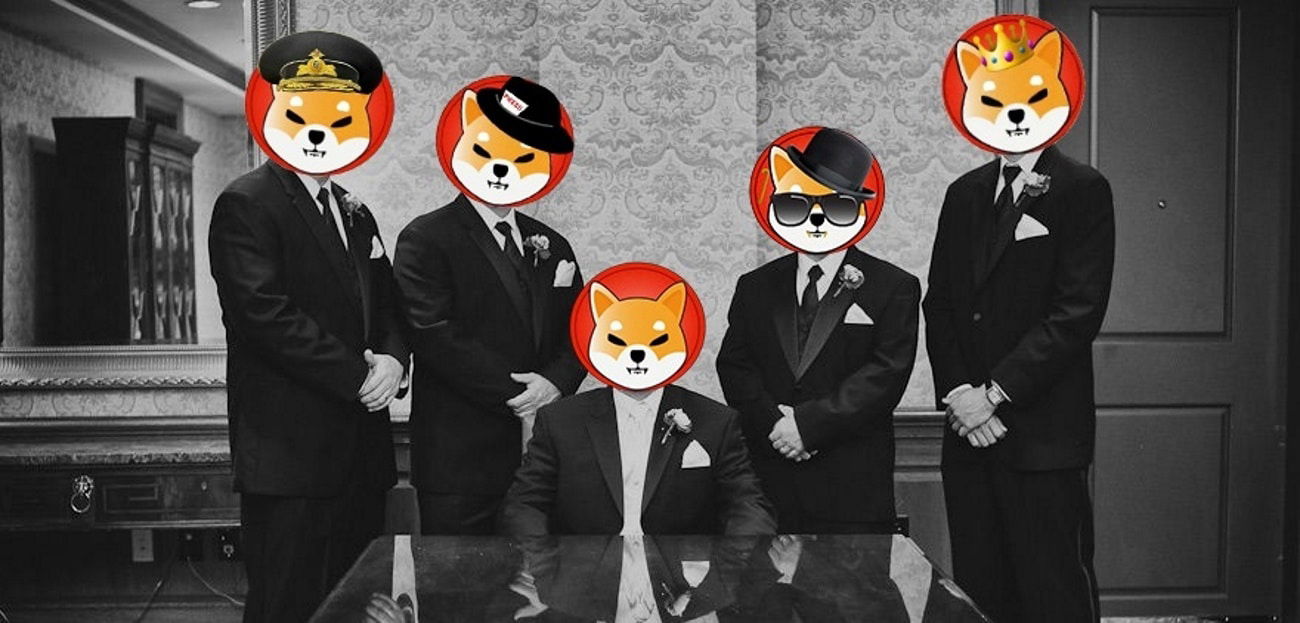 (Disclaimer: The opinion expressed here is not investment advice – it is provided for informational purposes only. Every investment and all trading involves risk, so you should always do your own research prior to making decisions. We do not recommend investing money you cannot afford to lose.)
We are excited to announce the launch of the Shib Dream Discord. We hope to have an open forum where Shib Holders can speak freely without fear of judgment. A place where your voice is heard and a place where you can ask questions. The entire premise behind the building of the Shib Dream community is so that you have e a community of your own.
ADVERTISEMENT
Join The Discord at https://discord.gg/xUkpunBZ
When we first joined the Shib Army there was a sense of harmony and oneness in the community. A vision to all share the dream of being able to invest in something that we believed in. The unity in the Shib Army to reach the goal of 0.1, AKA Going to the Moon, was desired by all. And although it still is, there seems to be a divide in the community. We feel this is because voices are being silenced or drowned out by other noise. We don't want any Shib Holders to feel as if they are not welcome. If you are a holder I am no more important than you and you are no more important than another.
The Vision of Ryoshi was what inspired us to initially join the movement. To this day I still read the first medium of Ryoshi and I take it to heart. "When you come to the appointed place at the appointed time and meet some person, introduce yourself as Ryoshi. If they do the same, then you have met a special person." I 100% believe in the vision of decentralization and unity. ShibArmy.co or Shib Dream are not affiliated officially with the Token, we are holders, we are Rysohi, the same as you. If you have not read or listened to the initial Medium you can read it or listen to the below video.
ADVERTISEMENT
If you believe in the vision we welcome you to join the new Discord Community we created for YOU by visiting https://discord.gg/xUkpunBZ
ADVERTISEMENT