Shib Army News: Bears Cant Tame Bone As Exchange Listings Now Seem Imminent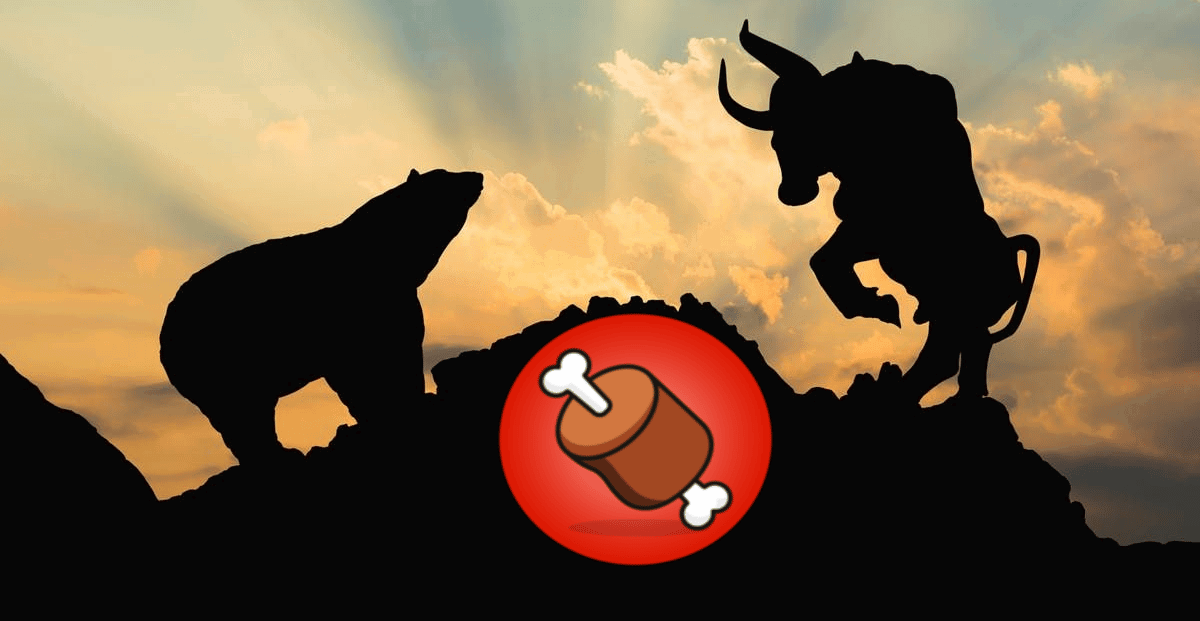 (Disclaimer: The opinion expressed here is not investment advice – it is provided for informational purposes only. Every investment and all trading involves risk, so you should always do your own research prior to making decisions. We do not recommend investing money you cannot afford to lose.)
The markets today in crypto and on Wall Street were horrendous. If you were to look at any part of the market you would have thought that the bears had taken complete control after the Jackson Hole speech from Jerome Powell.
ADVERTISEMENT
That is unless you looked at the Bone Token that is part of the Shiba Inu Ecosystem. While Ethereum was down 6% and Ethereum was down 10% Bone continues to climb. There are multiple reasons for this as many are expecting $BONE to surpass everyone's expectations. The first is that multiple Exchanges seem to be gearing up to list $BONE. Although there is no official confirmation there are many signs. Likely the first exchanges would be Binance and Gateio in our opinion. Tonight at 1 AM EST Binance posted a tweet that got the Shib Army on their toes.
Representation of me taking a 30-second break from checking my portfolio. pic.twitter.com/9zigMcZfqV

— Binance (@binance) August 27, 2022
The other reason that BONE seems to be in the green is that Shibarium may be closer than many think. Lady crypto tweeted out "Only 36 Days Left in Q3, 2022! #SHIBARIUM ZOON!"
ADVERTISEMENT
👀 Only 36 Days 🗓 Left in Q3, 2022! 🎊🎉🥳 #SHIBARIUM ZOON! 🔥🔥🔥 $SHIB $LEASH $BONE 🚀🌙🌟

— 𝐋𝖆𝖉𝖞 🔥 𝐂𝖗𝖞𝖕𝖙𝖔 (@_Lady_Crypto_) August 25, 2022
Many in the Shiba Community are noticing the same patterns for Bone. The excitement in the community is real and it seems that not even a Bear Market can slow down the Shib Army.
$Shib Knight said "$BONE says what bear?
$BONE says what bear? 👀🔥 https://t.co/XUI26jDJY3

— $SHIB KNIGHT (@army_shiba) August 27, 2022
Many people are asking where to get Bone before purchases are available from the exchanges. You can go to https://shibaswap.com/ to get Bone with your external wallet. If you do not know how to do that, you are not alone. You can find excellent tutorial videos from ArchAngel at https://www.youtube.com/c/CRYPTOANGEL . Once you get the hang of Shibswap it takes seconds to complete transactions.
ADVERTISEMENT