Shib Army News: Decentralization Deepens: Shiba Inu's $BONE Token Takes the Leap with Renouncement Message From Kaal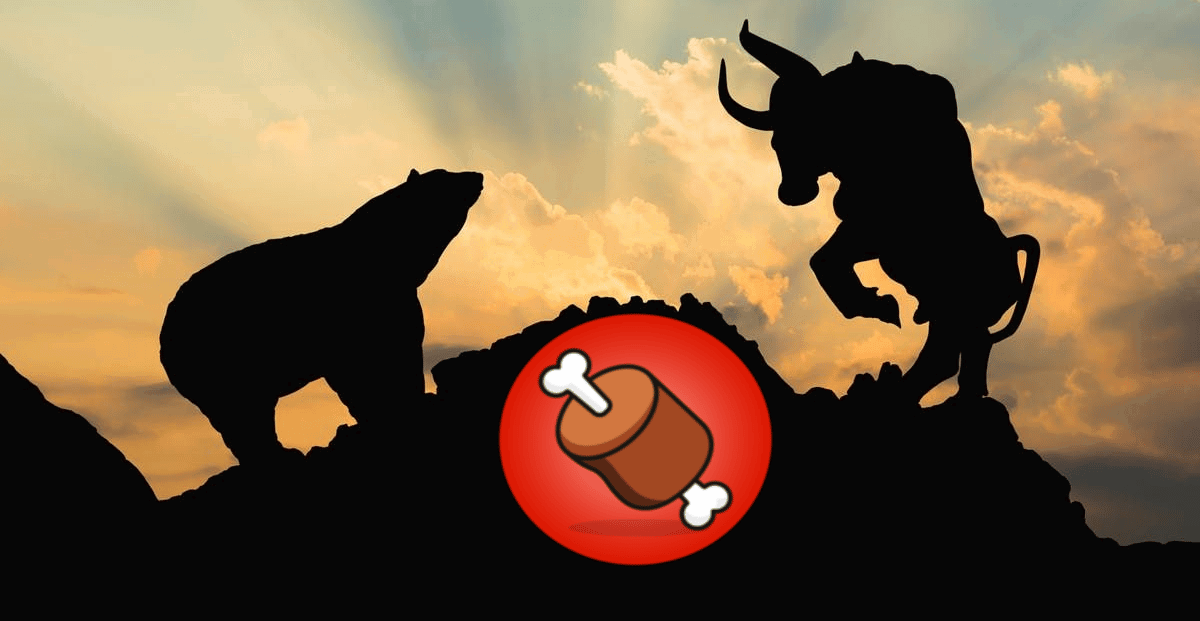 (Disclaimer: The opinion expressed here is not investment advice – it is provided for informational purposes only. Every investment and all trading involves risk, so you should always do your own research prior to making decisions. We do not recommend investing money you cannot afford to lose.)
In a recent groundbreaking development, Shiba Inu's developer, Kaal, has made a significant announcement regarding $BONE, one of the tokens closely associated with the Shiba Inu ecosystem. As per the declaration, "$BONE is now renounced via the TopDog contract."
ADVERTISEMENT
Such a move can signal a range of intentions, including an increased commitment to decentralization or a reinforcement of community-led governance for the Bone token. The renouncement of the BONE contract should also open up new doors for exchanges to list the token such as Coinbase and Binance possibly in the near future. This could cause some swift price action at least in the short term.
You can verify this announcement and look deeper into the details by viewing the transaction on the Ethereum blockchain, available at: https://etherscan.io/tx/0xa21b1e4659c517698569d2f8424d7f76383dd417d79aaed5029647ccf9ce5e51
Kaal's announcement shows the Shiba Inu team's commitment to enhancing the ecosystem's decentralized nature. Remember that decentralization is the key principle at the heart of blockchain and the Ryoshi vision that represents a shift from centralized authority to distributed community-driven governance. By renouncing the $BONE today, the Shiba Inu development team is placing more power in the hands of the Shib Army community.
ADVERTISEMENT
The deed is done, $BONE is now renounced via the TopDog contracthttps://t.co/ct3QFQMlhV

We will continue to build decentralized, permissionless systems for the benefit of the community.

— Kaal (@kaaldhairya) September 26, 2023
Beyond this specific announcement, Kaal also emphasized the broader mission of the Shiba Inu team, stating, "We will continue to build decentralized, permissionless systems for the benefit of the community." This sentiment resonates deeply with the original spirit of cryptocurrencies and echoes a future where systems are built with transparency, freedom, and community interest at their core.
As the Shiba Inu Ecosystem continues to evolve, decisions like these by prominent projects such as Shiba Inu play a pivotal role in shaping the future of the industry. It will be fascinating to observe how these developments influence the trajectory of the Shiba Inu ecosystem and what implications they may have for the broader crypto community.
ADVERTISEMENT