Shib Army News: Exciting News as Shibarium Docs Have Arrived! The Blockchain of "Teh People"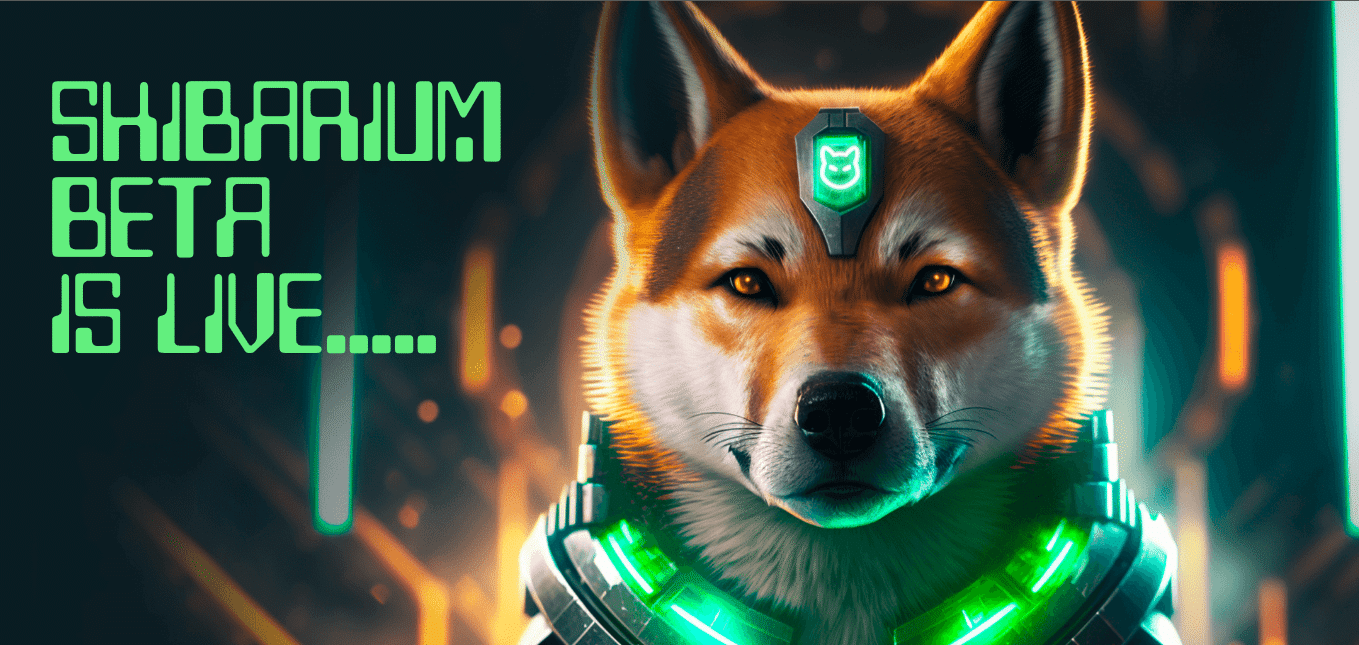 (Disclaimer: The opinion expressed here is not investment advice – it is provided for informational purposes only. Every investment and all trading involves risk, so you should always do your own research prior to making decisions. We do not recommend investing money you cannot afford to lose.)
The much-anticipated docs for Shibarium have been released. Shibarium documentation is now available to users, providing them with guidance and support in using the platform's features.
ADVERTISEMENT
The documentation can be found at https://docs.shibariumtech.com/shibarium/
Shibarium is a blockchain platform that offers several benefits to its users. It provides a fast transaction speed and low fees, making it a cost-effective option for those interested in blockchain technology. Additionally, Shibarium is a secure and tamper-proof platform that ensures the safe storage and transmission of sensitive data. The platform is transparent, allowing users to track all transactions and activities. Shibarium is also a decentralized platform, with no single controlling entity, which ensures that the blockchain is tamper-proof and immune to manipulation.
#Shibarium DOCUMENTATION $BONE $SHIB $LEASH

Go claim your faucets so you can test the Shibarium, it's working again.

More surprises are coming!!!https://t.co/jHF8Ixtg60

— 𝐋𝐔𝐂𝐈𝐄 (@LucieSHIB) March 24, 2023
ADVERTISEMENT
To further strengthen the security of the blockchain, Shibarium employs a proof-of-stake algorithm that requires users to stake their BONE tokens to participate in the network. This method ensures that validators have a stake in the blockchain's success, which helps to bolster its security.
Shibarium serves as a base for the development of decentralized applications (DApps). This provides developers with a secure, transparent, and efficient platform to create applications that can be utilized in various applications such as initial coin offerings (ICOs) and non-fungible tokens (NFTs).
Shibarium is a blockchain platform that offers a range of benefits, including cost-effectiveness, security, transparency, decentralization, and support for DApps. Its fast transaction speed and low fees make it a popular choice for users interested in blockchain technology, while its support for developers makes it a valuable resource for ALL Developers.
ADVERTISEMENT