Shiba Inu News: Shib The Metaverse Turning Heads As It Will Be Utilizing Shibarium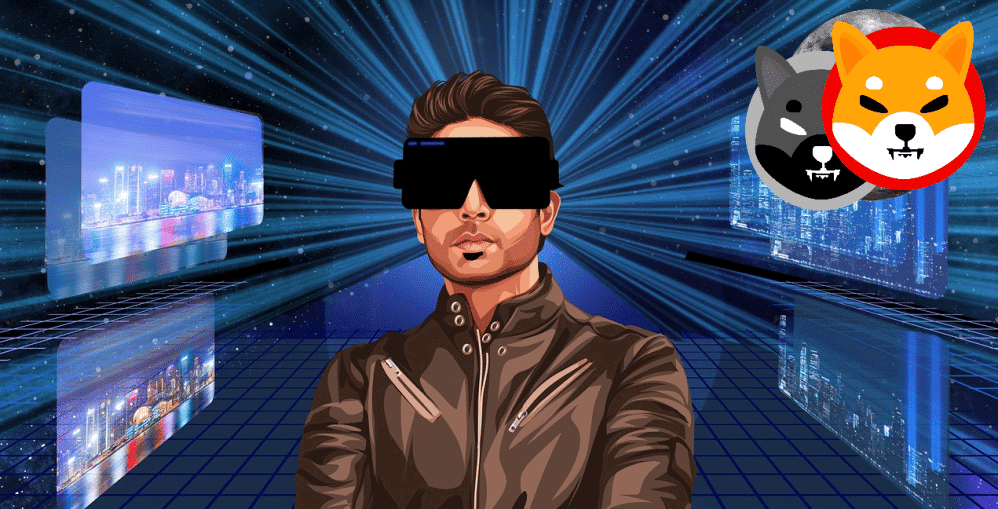 (Disclaimer: The opinion expressed here is not investment advice – it is provided for informational purposes only. Every investment and all trading involves risk, so you should always do your own research prior to making decisions. We do not recommend investing money you cannot afford to lose.)
SHIB The Metaverse has been the talk of the town in the cryptocurrency world. Its announcement has caused quite a stir among investors, developers, and blockchain enthusiasts alike. With Shiba Inu's Ethereum Layer 2 (L2) blockchain, Shibarium, serving as the backbone for the metaverse, this development marks a pivotal moment for the Shiba Inu community.
ADVERTISEMENT
The metaverse is an exciting concept that has captured the imagination of many. It's a virtual world where users can interact with each other in a three-dimensional environment. The metaverse is said to have multiple worlds that are spread across and isolated from each other, making it a unique and fascinating space to explore. SHIB The Metaverse, with Shibarium as its backbone, has been designed to unify the landscape, making it more accessible and user-friendly.
New Milestone for #ShibTheMetaverse!
1.000 ETH total volume on #opensea
Big applause for @shib_iothemv and the whole Team!#WeNotMe are proud of you@ShibCoOp pic.twitter.com/3Y9fyPCZMv

— ACre (@ACre_000) March 21, 2023
The team behind SHIB The Metaverse is focused on empowering users to embark on their usual activities in the space. They are also planning to extend the next-generation capabilities to gaming, creating new opportunities for users to engage with the metaverse. Studios worldwide have been invited to the metaverse to make use of the Shibarium blockchain, paving the way for the creation of exciting new games that users can play and enjoy.
ADVERTISEMENT
The launch of SHIB The Metaverse is set to usher in a new era of virtual reality and blockchain technology. The possibilities for users are endless, and they can look forward to an immersive experience that is not only entertaining but also financially rewarding.
The Shiba Inu community is eagerly waiting to see how this development will shape the future of their ecosystem. With the innovative approach taken by the team behind SHIB The Metaverse, it's clear that the vision that so many have been looking to fulfill is getting closer every day, and we can't wait to see what the future holds for the entire Shiba Inu Ecosystem.
ADVERTISEMENT