Shiba Inu May Save Turks From Inflation As Government Now Looking To Utilize Shiba Inu As A Currency?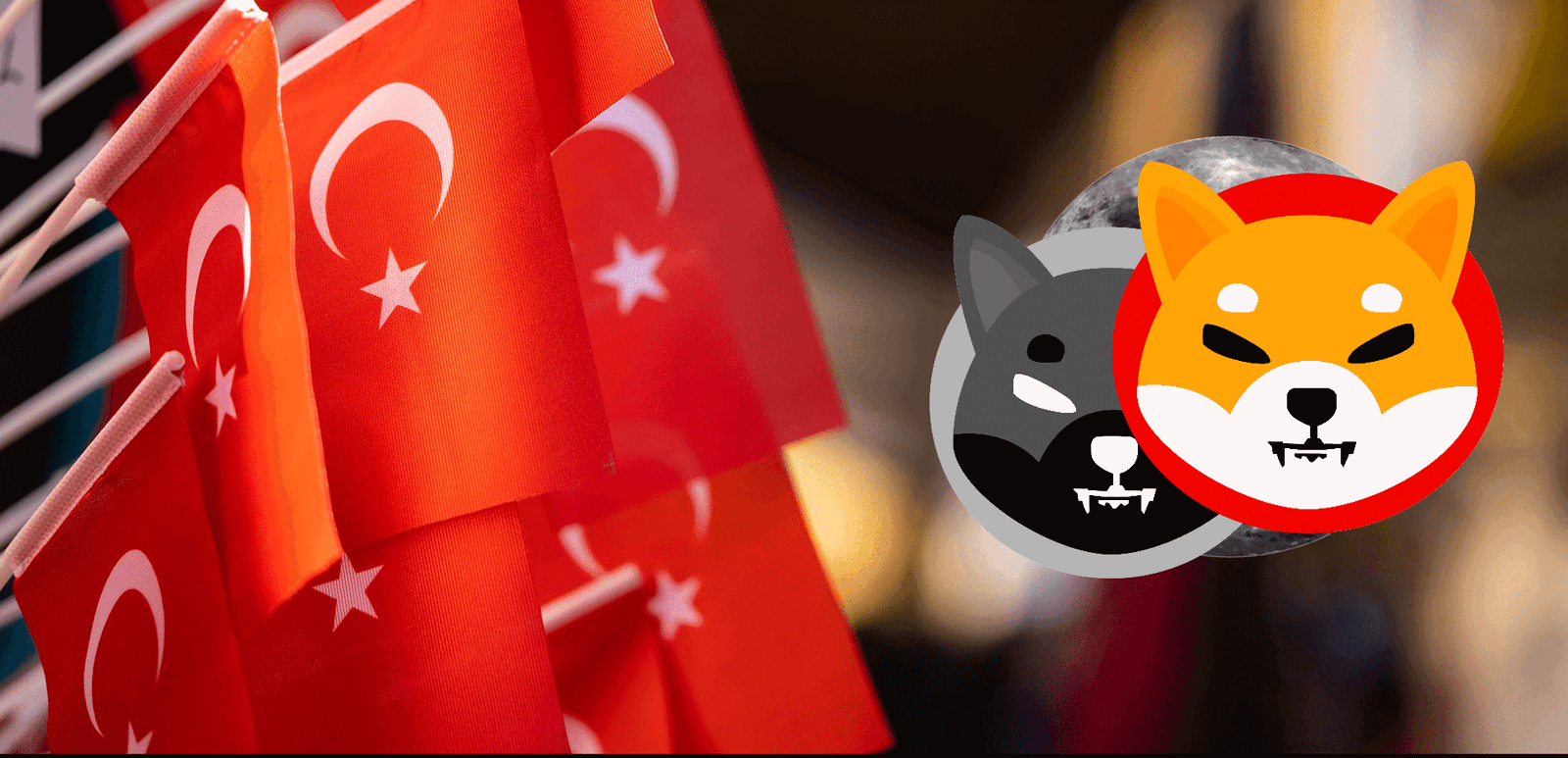 (Disclaimer: The opinion expressed here is not investment advice – it is provided for informational purposes only. Every investment and all trading involves risk, so you should always do your own research prior to making decisions. We do not recommend investing money you cannot afford to lose.)
Inflation is now at a point where it is affecting the entire world economy. The US has been trying to throw everything against the surge in inflation and the fact that the numbers continue to climb shows that there is truly no relief in sight. FIAT currencies that keep artificial rates eventually are hitting a bubble like we see in Turkey. The Lira has been dropping in price over the last few years due to some of the same employed tactics.
ADVERTISEMENT
One thing though has kept the people from plunging to the point of no return, and that is CryptoCurrency. And the focus in Turkey seems to be Shiba INU Tokens. Even though Turkish officials have been quite contentious with Cryptocurrencies as a whole and not too far back calling for all-out bans on Crypto, there seems to be a change happening.
FANTASTIC NEWS. Global adoption continues to grow! #Shibarmy Thank you .@mustafaelitas for meeting with @shibaturkish !!! https://t.co/hslz83DAYY

— Shytoshi Kusama™ (@ShytoshiKusama) March 9, 2022
Shiba Inu Token has continued to rise in popularity among the Turkish people. Turkey's finance minister has recently met with a Shiba INfluencer to discuss the widespread adoption of the Cryotu currency for Turkey. We don't have too much info yet but we can see a country-wide adoption of crypto, hopefully, Shiba Inu happening in Turkey in the near future.
ADVERTISEMENT
ADVERTISEMENT