Shibarium Project News: Swype – Revolutionizing Crypto Investing for All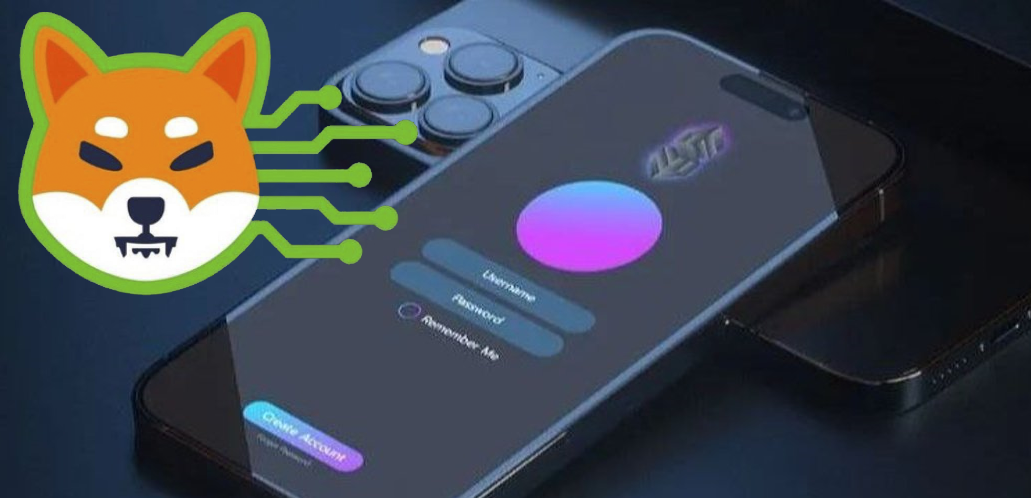 (Disclaimer: The opinion expressed here is not investment advice – it is provided for informational purposes only. Every investment and all trading involves risk, so you should always do your own research prior to making decisions. We do not recommend investing money you cannot afford to lose.)
For projects that are planning to build on Shibarium, standing out is crucial. Swype understands this and aims to bring something new to the table. By connecting users and projects, Swype transforms how information is shared and levels the playing field for everyone involved.
ADVERTISEMENT
Leveling the Playing Field
Discovering new projects can be overwhelming for the average investor. With limited time and countless options, staying informed becomes a challenge. Swype solves this problem by providing a user-friendly platform that brings projects directly to users. No more endless scrolling on social media or spending hours in Telegram groups. Crypto Swype offers curated project selections, empowering users to make informed investment decisions.
A Matchmaker of DeFi
ADVERTISEMENT
Crypto Swype acts as a matchmaker, connecting projects with potential investors. By featuring projects on its platform, Crypto Swype offers valuable exposure and marketing opportunities for ventures. This mutually beneficial relationship increases projects' visibility and user base. Simultaneously, users gain access to promising projects they may have missed, enabling them to diversify their investments.
Find your crypto match 😉$swype #swype pic.twitter.com/OTx6LgL6xM

— Swype (@CryptoSwype) June 20, 2023
Understanding the Ecosystem
To understand the value of Crypto Swype, let's explore its ecosystem and incentives. The Swype application generates revenue through advertising, leveraging existing platforms like Uniswap and Shibaswap. Conservative estimates suggest Crypto Swype could earn $8,668,750 annually. A significant portion of this revenue (around 95%) is used to buy back and burn the $Swype token, potentially driving its value higher.
Innovative Partnerships
Crypto Swype introduces groundbreaking partnerships with projects like NFAi and Athena Protocol. Holding and staking NFAi tokens generates additional revenue, fueling the buyback mechanism. This approach ensures the $Swype token's value continues to rise, benefiting token holders. These innovative partnerships demonstrate Crypto Swype's commitment to pioneering new paths in the crypto space.
Pushing Boundaries
Crypto Swype tantalizes users with the promise of an undisclosed project never before seen. By pushing boundaries and embracing the unknown, Crypto Swype aims to set new standards and revolutionize the crypto landscape.
Building something unprecedented in the crypto world requires the courage to undertake new endeavors. Crypto Swype embodies this approach by offering a groundbreaking platform that connects users and projects. Through its unique ecosystem, partnerships, and mystery surrounding the project, Crypto Swype is garnering excitement as an innovative force in the crypto community. With a focus on simplicity and accessibility, Crypto Swype is poised to shape the future of decentralized finance, catering to users with a wide range of knowledge and experience.
SWYPE Contract Address: 0x6F73b8e9F14FfC355AfCDEca72C08B019779efa3
ADVERTISEMENT