Shib Down, But Could Moon Soon. Why FUD Doesnt Affect The Shibarmy.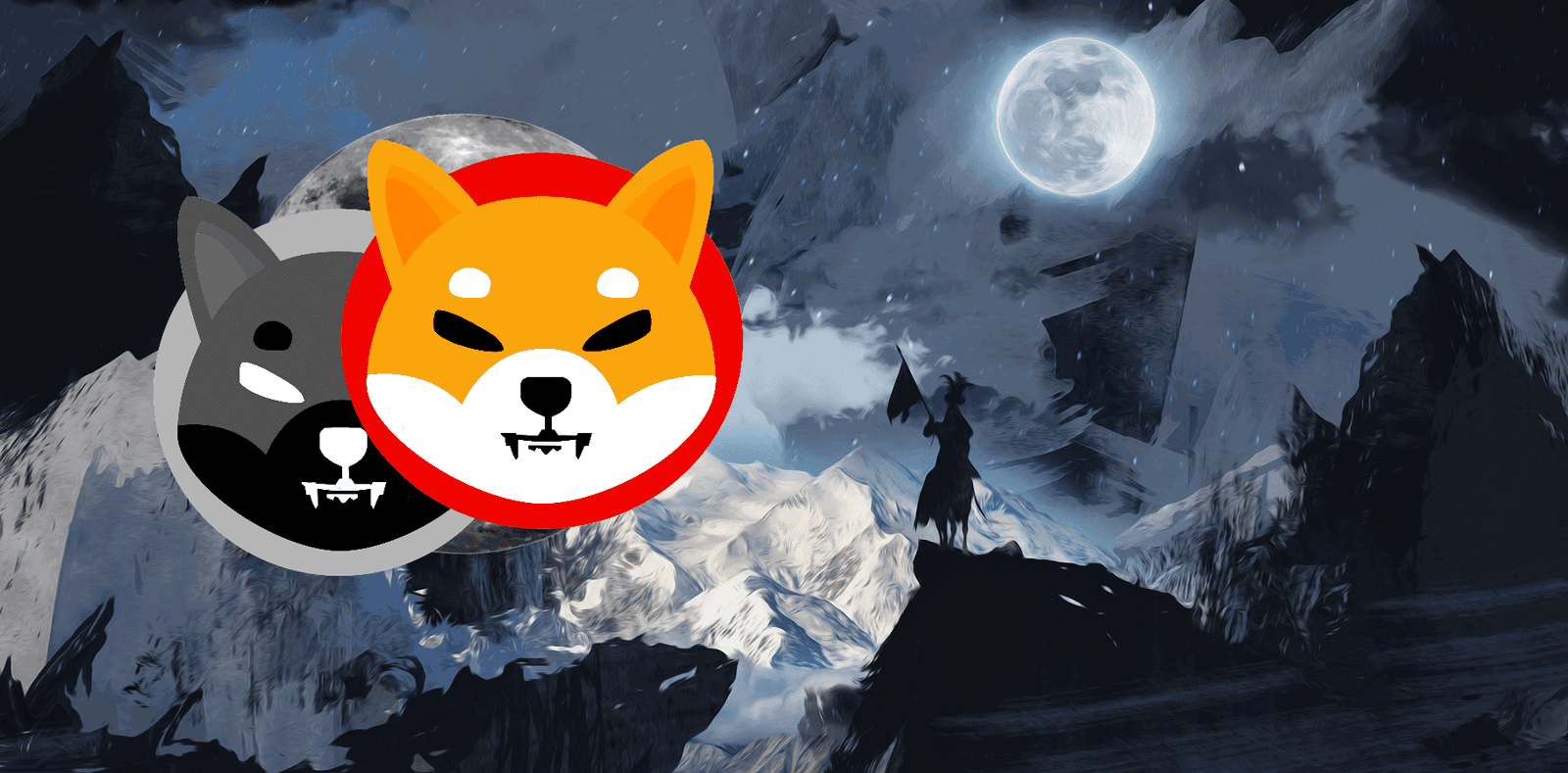 (Disclaimer: The opinion expressed here is not investment advice – it is provided for informational purposes only. Every investment and all trading involves risk, so you should always do your own research prior to making decisions. We do not recommend investing money you cannot afford to lose.)
When the entire crypto space is down one community stands united behind their project. The Shib Army realizes that FUD is all over asking why is SHIB down today. For veteran holders, they know this is part of how crypto works. They understand the ups and downs but also understand when a project is backed by a solid foundation there will be a time when their coin hits the moon. Many in the Shib Army know what is to come.
ADVERTISEMENT
If we look back in time, not too long ago people were saying the same about Bitcoin. Just 10 years ago BTC was being fudded upon the same as SHIB is today. The price of BTC was as low as  7.10 per coin at its low in 2012. Then the FUD started again and Bitcoin was DOWN to 1830.00. Again they said it was the end for BITCOIN. Today Bitcoin is down again and it is 38,000.00 a coin! For those who HODL that is whom the world will belong to.
Shiba Inu Token is following the same trend as Bitcoin. So let's find out WHY?
Utility is always important for Crypto Currencies. Massive companies like New Egg and hundreds of others are now accepting Crypto as a payment. in Argentina, you can purchase luxury apartments with Shiba INU. In Las Vegas, you can buy Luxury Cars with Shiba Inu. In Paris, you can eat at Luxury restaurants using SHIB. But these are just the larger companies. To date, over 1700 businesses now Accept Shiba Inu.  The number is growing daily.
ADVERTISEMENT
Community support is another reason that the Shiba Inu Token will continue to grow. The Shib Army is known as one of the strongest communities online. They lift each other up, they volunteer, they contribute and they promote Shiba Inu with their own methods. There are no paid promotions as the coin is a community built as it is decentralized.  When you go to any social media outlet you will see hundreds of groups and millions of members all promoting Shiba Inu.
Brand Recognition. Ask anyone what Shiba Inu is and even if they don't understand crypto they will tell you they saw it on the news or heard about it. Shiba Inu now has its own Fast Food restaurant chain, Wellys. People that have Fudded on this idea cant see the big picture. Hundreds of franchises will open soon around the world with the first Wellys being in Naples, Italy. The Shib Logo will be everywhere. This is a strong marketing strategy.
The Metaverse and Gaming. We all know that this is the future and Shiba Inu has been taking the lead with PlaySideStudios and getting none other than Willam Volk, the former Director of Activision, to join the Shiba Game Team. This is going to be a huge asset for exposure and for utility in the Meta Verse.
Shibarium is the mother of all reasons to be invested in Shiba Inu. Shibarium will change how everyone uses crypto as it will nearly eliminate gas fees for all Crypto trades by up to 95%. One of the biggest setbacks for crypto trades is the high ETH gas fees. With Shibarium that will no longer be an obstacle.
There are many more things going on and these are just a few of the reasons that the Shib Holders are unwavering in their stance with $SHIB. If the community continues to stand behind the Shiba Inu Token then skies are the limit for the Shiba Ecosystem of SHIB, BONE, and Leash. 2022-2023 will be the Boom years to watch the Shiba Inu Token and see if can follow the same path as other major cryptos in the space. In our opinion, when Shibarium is released, Shib will shoot into the top 5 Cryptos.
ADVERTISEMENT